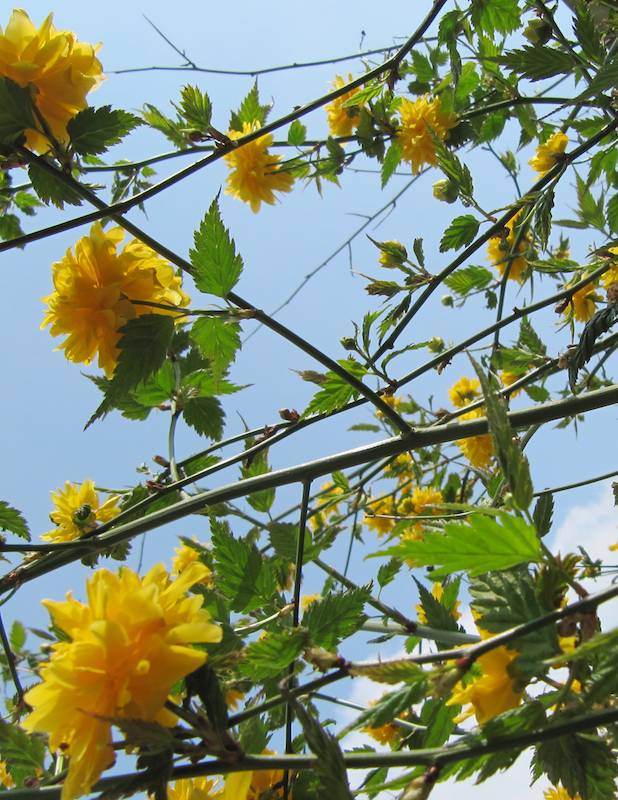 Online since October of 2007
visit our other weather sites:
Template documentation
and downloads

from: Apr 12 2021 7:24 am
until: 09:30

Special Weather Statement

level:

minor

minimal threat to life or property - responsive action should be taken soon (within next hour)
...PATCHY DENSE FOG THIS MORNING... Patchy dense fog has developed across portions of central and western Upper Michigan. Expect visibilities of one quarter mile or less. Motorists traveling this morning can expect rapidly changing and poor visibilities at times. Remember to reduce your speed, turn
SPC Sounding Analysis Map - Observed Radiosonde Data
GSO 00 UTC Sounding
GSO 12 UTC Sounding
What you see on this page
Back to the US - Map

Clicking on a site on the map will load 00 UTC sounding for that site and if available the 12 UTC reading.
Note: Not all sites or readings are always available.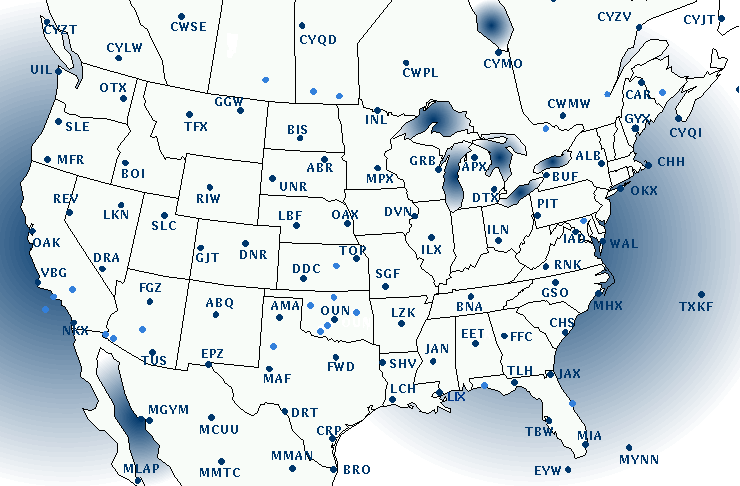 Images/Information courtesy of the SPC.