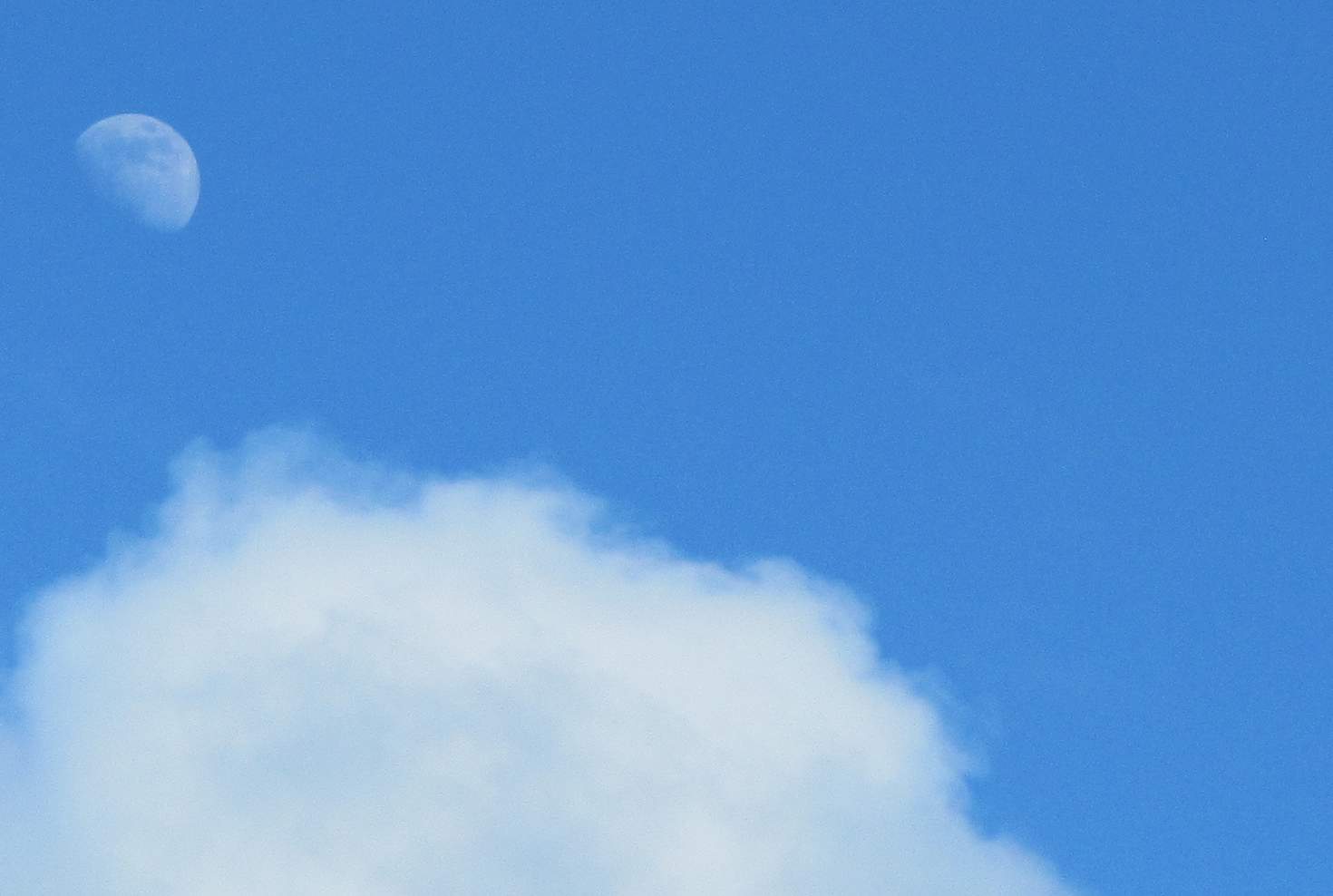 Online since October of 2007
visit our other weather sites:
Template documentation
and downloads

from: Dec 5 2021 10:34 pm
until: Dec 6 2021 1:00 pm

Winter Storm Warning

level:

Moderate

Possible threat to life or property - responsive action should be taken soon (within next hour)
...WINTER STORM WARNING REMAINS IN EFFECT UNTIL 1 PM EST MONDAY... * WHAT...Heavy snow. Additional snow accumulations of 3 to 6 inches, except lesser amounts in southern Marquette County. Winds gusting as high as 45 mph leading to areas of blowing snow. * WHERE...Baraga, Marquette and Southern Houghton Counties. * WHEN...Until 1 PM EST Monday.
from: Dec 6 2021 10:00 am
until: 22:00

Lakeshore Flood Advisory

level:

minor

minimal threat to life or property - responsive action should be taken soon (within next hour)
...LAKESHORE FLOOD ADVISORY IN EFFECT FROM 10 AM TO 10 PM EST MONDAY... * WHAT...Minor lakeshore flooding expected. * WHERE...Marquette, Alger and Luce Counties. * WHEN...From 10 AM to 10 PM EST Monday. * IMPACTS...Some water on low lying roads and property along the
temperature
clear

29.4°F

uncomfortably cold

feels like:

29°F

inside: 75.4°F
high
low
today:

30.4°F

(

03:08

)

29.4°F

(

02:30

)
yesterday:
35.7°F (13:57)
21.5°F (20:33)
month:
42.6°F
20.6°F
year:
95.0°F
-9.0°F
Last year:
-1766.2°F (19:00)
1830.2°F (19:00)
rain
rain today:0.00 in
---
rain rate/hr:0.00 in
---
yesterday:0.03 in
---
this month:0.33 in
---
season total:20.53 in
---
wind

calm
0.0 mph
0 Bft
calm
gust:
0.0 mph

gust today:
4.0 mph at 00:17
---
almanac
sun:

08:20

17:02
daylight hh:mm 8:42 ( -1 minutes)
---
moon:

12:00

12:00
waxing crescent, 5% illuminated
humidity & barometer
humidity: 94%
---
dew point: 28.0°F
---
barometer: 29.37 inHg
---
trend: falling rapidly
---
uv index forecast
uv index forecast
---
weather forecast (summary)
icons
This
Afternoon
Tonight

Wednesday

Wednesday
Night
Thursday

Thursday
Night
Friday

Friday
Night
Saturday

Saturday
Night
PoP: 30%
PoP: 60%
PoP: 40%
PoP: 30%
PoP: 30%
PoP: 30%
Mostly Sunny
Mostly Cloudy then Chance Snow Showers
Snow Showers Likely then Cloudy
Slight Chance Rain And Snow Showers then Chance Rain And Snow Showers
Chance Snow Showers
Chance Snow Showers
Chance Snow Showers
Chance Rain And Snow Showers
Chance Snow Showers
Chance Snow Showers

Hi:

37°

Lo:

23°

Hi:

42°

Lo:

33°

Hi:

40°

Lo:

24°

Hi:

34°

Lo:

22°

Hi:

31°

Lo:

18°
Air quality for Big Bay - Click on an image to enlarge it - For more information visit Airnow.gov
| | | | | | |
| --- | --- | --- | --- | --- | --- |
| Good | Moderate | Unhealthy-Sensitive Groups | Unhealthy | Very Unhealthy | Hazardous |