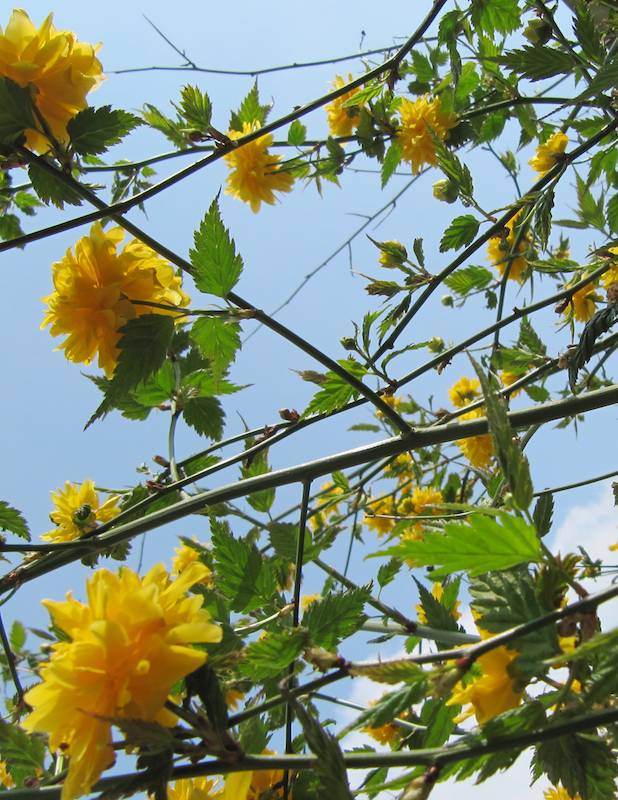 Online since October of 2007
visit our other weather sites:
Template documentation
and downloads

from: Jun 7 2023 8:00 am
until: 20:00

Red Flag Warning

level:

Severe

Significant threat to life or property - responsive action should be taken soon (within next hour)
...Red Flag Warning for Wednesday, June 7th for east-central Upper Michigan... .OVERVIEW...Temperatures warm in the mid 60s to mid 70s. Critical relative humidity values and winds gusting as high as 20 to 30 mph will result in dangerous fire weather conditions Wednesday, June 7th across much of central and all of eastern Upper Michigan.
from: Jun 7 2023 8:00 am
until: Jun 6 2023 9:00 pm

Special Weather Statement

level:

minor

minimal threat to life or property - responsive action should be taken soon (within next hour)
...ELEVATED WILDFIRE POTENTIAL TODAY FOR ALL OF UPPER MICHIGAN DUE TO A COMBINATION OF GUSTY WINDS AND VERY DRY CONDITIONS... Gusty northeast to north winds of 13 to 18 mph, very dry conditions and an ever lengthening dry spell across much of Upper Michigan will lead to elevated wildfire potential today. Avoid outdoor burning today. Immediately report any wildfires