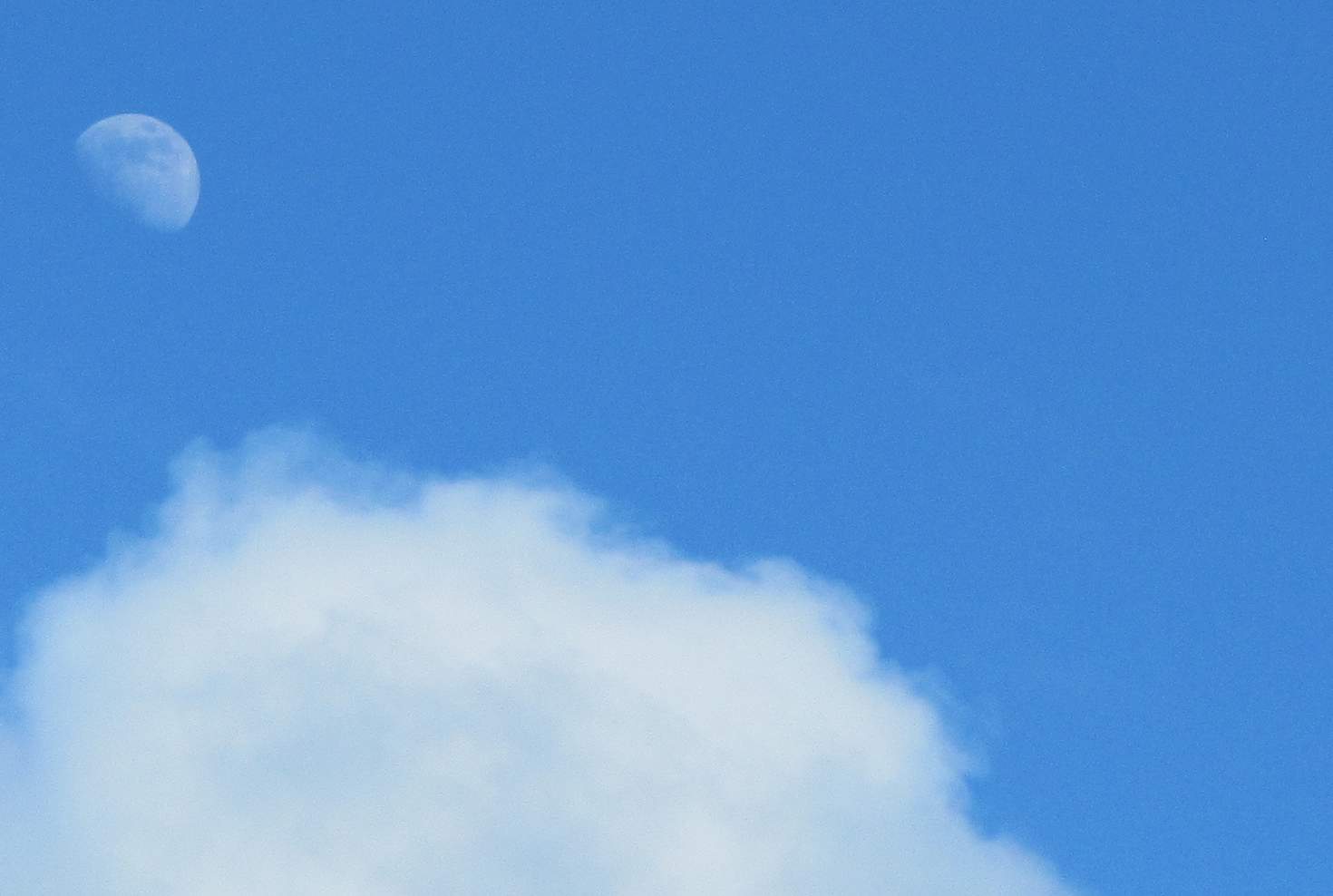 Online since October of 2007
visit our other weather sites:
Template documentation
and downloads

from: Sep 25 2020 7:00 pm
until: 22:00

Special Weather Statement

level:

minor

minimal threat to life or property - responsive action should be taken soon (within next hour)
...SIGNIFICANT WEATHER ADVISORY FOR NORTHWESTERN MARQUETTE... SOUTHWESTERN HOUGHTON...BARAGA AND EAST CENTRAL ONTONAGON COUNTIES UNTIL 1000 PM EDT... At 934 PM EDT, Doppler radar was tracking strong thunderstorms along a line extending from near Chassell to 8 miles southeast of Rockland. Movement was east at 40 mph.