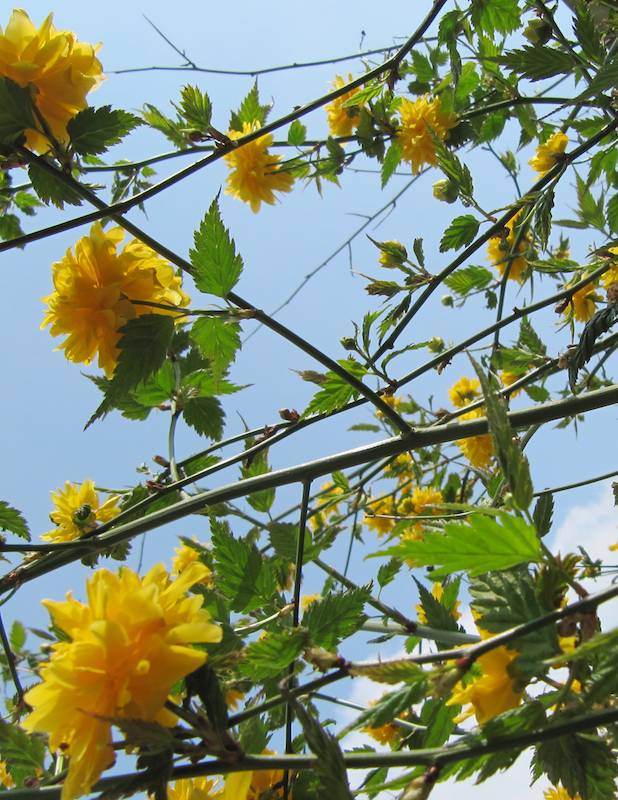 Online since October of 2007
visit our other weather sites:
Template documentation
and downloads

from: Sep 22 2021 8:00 am
until: 14:00

Beach Hazards Statement

level:

Moderate

Possible threat to life or property - responsive action should be taken soon (within next hour)
...BEACH HAZARDS STATEMENT IN EFFECT FROM 8 AM THIS MORNING TO 2 PM EDT THIS AFTERNOON... * WHAT...Dangerous swimming conditions are expected due to high wave action and strong rip currents. * WHERE...Marquette and Alger Counties. * WHEN...From 8 AM this morning to 2 PM EDT this afternoon.
Air quality for Big Bay - Click on an image to enlarge it - For more information visit Airnow.gov
| | | | | | |
| --- | --- | --- | --- | --- | --- |
| Good | Moderate | Unhealthy-Sensitive Groups | Unhealthy | Very Unhealthy | Hazardous |
Air quality => no valid data found for this area
Color codes explained
AQHI
Value
Meaning
Good
0 to 50
Air quality is considered satisfactory, and air pollution poses little or no risk
Moderate
51 to 100
Air quality is acceptable; however, for some pollutants there may be a moderate health concern for a very small number of people who are unusually sensitive to air pollution.
Unhealthy for Sensitive Groups
101 to 150
Members of sensitive groups may experience health effects. The general public is not likely to be affected.
Unhealthy
151 to 200
Everyone may begin to experience health effects; members of sensitive groups may experience more serious health effects.
Very Unhealthy
201 to 300
Health warnings of emergency conditions. The entire population is more likely to be affected.
Hazardous
301 to 500
Health alert: everyone may experience more serious health effects
Data originates from Airnow.gov where you can find a wealth of information