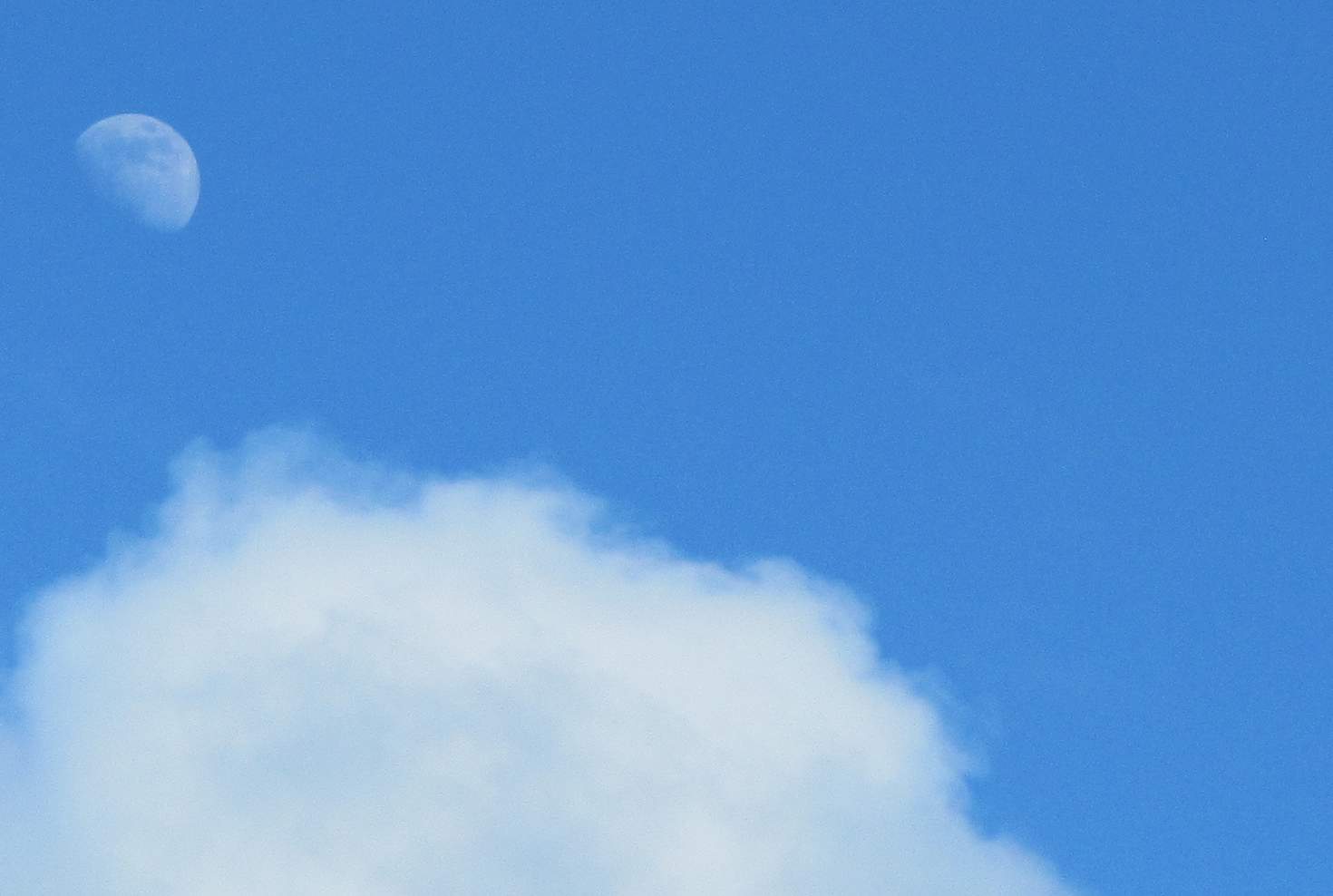 Online since October of 2007
Active alerts
visit our other weather sites:
Template documentation
and downloads

nws warnings details
Weather Alerts for Marquette
Issued by the National Weather Service
SPECIAL WEATHER STATEMENT
MARQUETTE

---

Areas Affected:
Alger - Baraga - Gogebic - Houghton - Keweenaw - Marquette - Ontonagon - Southern Houghton
Effective: Sun, 1/26 3:18pm
Updated: Sunday, 1/26 11:34pm
Urgency: Expected
Expires: Mon, 1/27 5:15am
Severity: Minor
Certainty: Observed

---

Details:

...Areas of freezing drizzle expected tonight...
Occasional light snow will become mixed with or change to freezing
drizzle tonight over northern Upper Michigan, especially in the
higher terrain near Lake Superior. Motorists and pedestrians
should be alert to the potential for icy conditions on untreated
surfaces.
Scripts developed by Curly of Michana Weather.. Leuven-Template version 3.21 2015-07-01